---
---
audio-postproduction
music video production
(live) recording (audio/video)
promotion video production
audio restoration
podcast production
Audio samples and sound effects
---
Contact: info (-at-) videolized.de
I'm looking forward to getting your eMail in German or English.
---
products and services
audio postproduction and mixing
You shot a movie or a video (eg. for YouTube) and you're looking for someone who mixes or polishes the sound?
mix
de-noise
restore
conform (R128 metering)
music video (Full Service)
Let's complete your music project together.
recording (audio)
mixing (audio)
mastering (audio)
video shoot
video editing
video finalisation
live music video
Let's record a "Live" version of your song. Audio and video are both possible.
---
samples and sound effects
I also produce sound effects. They should be useful for a variety of different projects.
Find audio samples for your:
videos
movies
audio books
games
podcasts
Preview and buy them here at audiojungle.net
By following that link you are leaving videolized.com
---


Peter Spyra
info (-at-) videolized.de
+49 8065 9349797

Please leave a message. I'll call you as soon as possible.

Bitte hinterlasse mir eine Nachricht.
Ich rufe so bald wie möglich zurück.

I'm looking forward to your message.

Ich freue mich auf deine Nachricht.


BA (hons.) Audio Production (SAE)
Member of
Verband Deutscher Tonmeister e.V.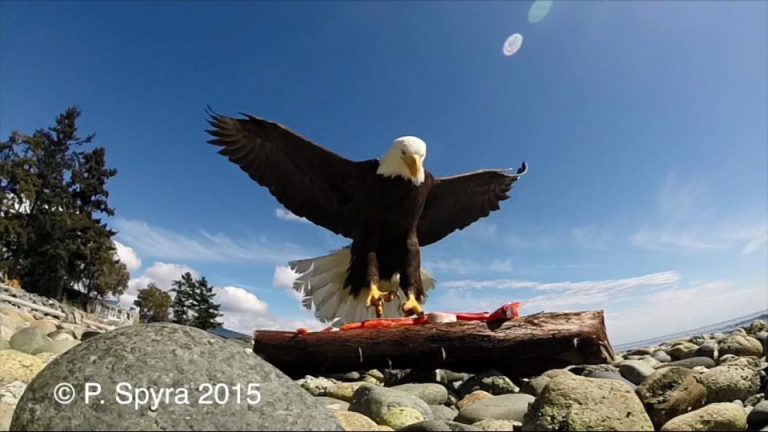 ---
Find some of the videos produced by Videolized in the list below.
By following the links you are leaving videolized.com
music video & live recording
On Festival and Backstage